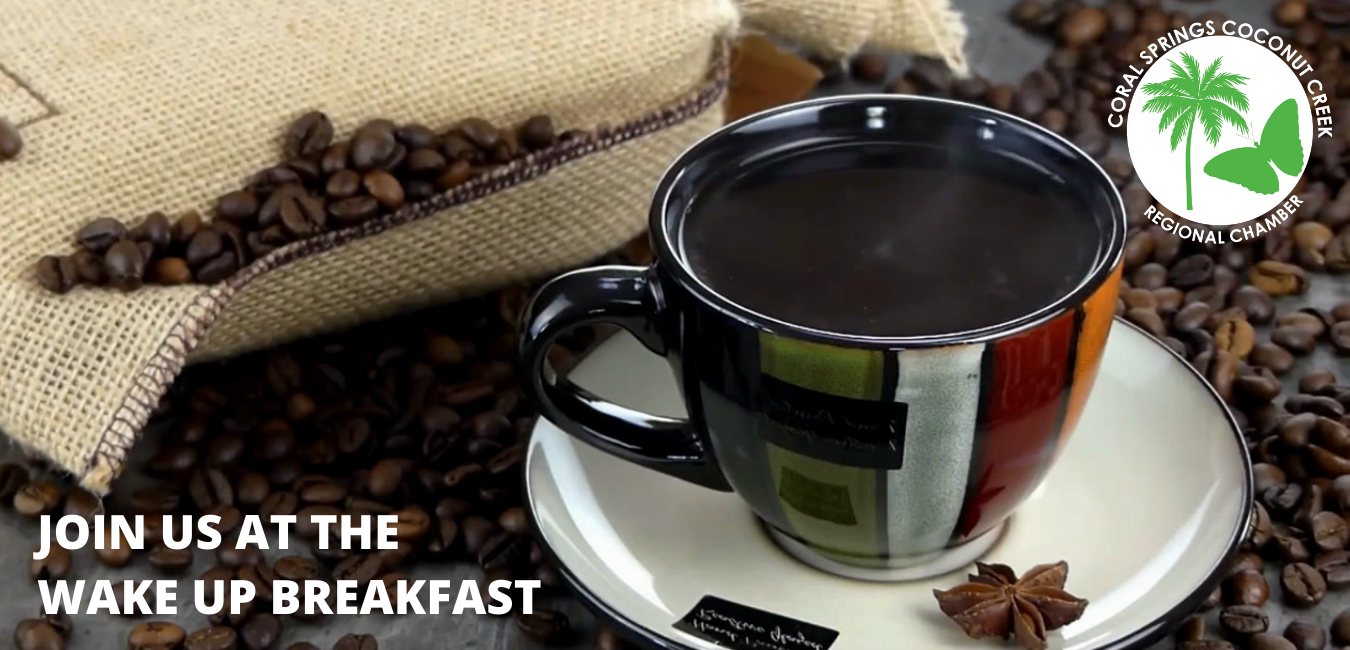 Event Description: Fuel up with great food, coffee, tea or water and expand your network AT HOME. With 12 Wake Up Breakfast events a year, you can meet hundreds of potential customers and partners. From structured to casual networking with Northwest Broward's top leaders and elected officials. Our Chamber creates an atmosphere in which you can build and nurture relations essential to your business success all from your living room!
-
Date: Tuesday, April 20th 2021
Time: 7:45 AM - 9:00 AM
Location: Virtual Zoom Meeting; please register to receive zoom link
Cost: Members - $10; Future Members - $15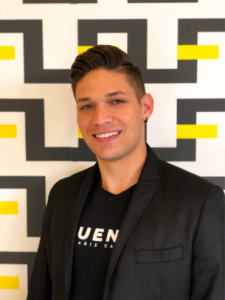 About Our Speaker: Jeremy DeLeon is a Retail Area Manager for FLUENT Cannabis Care, where he oversees the operations of the Coral Springs, Lake Worth, and Fort Pierce dispensaries. Jeremy grew up in Fort Myers, Florida and attended the University of Florida in Gainesville where he graduated with a bachelor's degree in Business Administration. While in school, he was an active member of the UF Retail Society and completed a two-month internship with a wine wholesaler in Beijing. Since joining FLUENT, Jeremy has managed three different locations as General Manager before transitioning to an Area Manager role. A strong advocate for cannabis as medicine, Jeremy is passionate about leading the teams that further FLUENT's mission to spread knowledge about natural and sustainable health alternatives. Outside of work, he can be found sampling craft beers at a local brewery after completing a CrossFit workout at the gym. Some of his other hobbies include cooking, playing guitar, and collecting vinyl records.