We are now hosting Virtual, Hybrid and In-Person Referral Group meetings!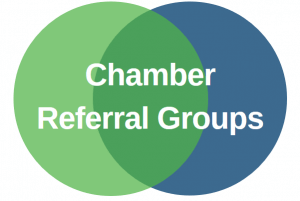 Chamber Referral Groups (CRG's) offer members another way to get to know each other, and to grow their businesses by exchanging direct client referrals and leads. Each CRG Group will be limited to one business member per category for their industry. By joining a CRG, business professionals have the opportunity to multiply their exposure by educating fellow Coral Springs Chamber members about their business. The principal purpose of the groups are to provide members of various professions the opportunity to further their business and financial interests through the exchange of leads, ideas, and information. It is not the purpose of the CRG Groups to exchange business between members, although this practice will be acceptable for those who wish to do so. Remember "People do business with people they know, trust, and like!"
In order to be considered for a spot in one of these Chamber Referral Groups, please email the application below to: info@csccrchamber.com
You will be contacted regarding the availability of your choice.  Please do not contact the CRG presidents directly.
You must fill out an application and send it to the Coral Springs Coconut Creek Regional Chamber and they will place you.
Please note, some of the groups may still be meeting virtually.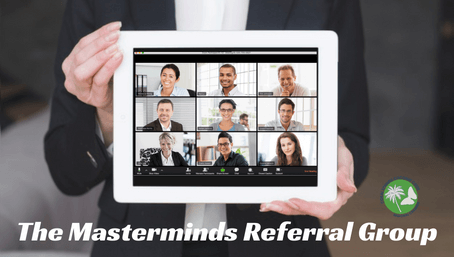 When: 1st and 3rd Thursday of the month
Time: 7:45 AM
Where: Zoom
Note: Each member is responsible for his/her lunch tab