ODP Business Solutions Program
We're proud to be a part of Office Depot's Small Business Savings Program, administered by Excelerate America. Tailored to the modern needs of small and mid-sized enterprises, it supports the growth and development of local business communities through fantastic savings in-store and online, preferred customer assistance, access to simplified tech services, and more.


Receive significant savings with the ODP Business Solutions Program.
(Formerly known as Office Depot)
What you get when you join the ODP Business Solutions Program:
Up to 55% off on office supplies
Up to 55% off on cleaning & breakroom items
10% off branded; 20% off private brand ink & toner
Average 10% off on over 200 technology core items
Free next-day shipping on orders of $50 or more
SIGNIFICANT savings on copy & print
Customize pricing for the items you buy most often*
Specials and Promotions from your favorite brands
Shop online at www.odpbusiness.com and receive free next business day shipping on orders of $50 or more.
After registering, download the mobile app and place your orders online while you're on the go. 
Receive your full contract pricing when you place your order online at http://odpbusiness.com and select store pick up at your favorite Office Depot and OfficeMax store location.
Receive a standard discount on certain product categories when you shop in an Office Depot or OfficeMax store. Sign up for access to the program and then download the ODP Business Solutions mobile app, to get the program QR code to use in store.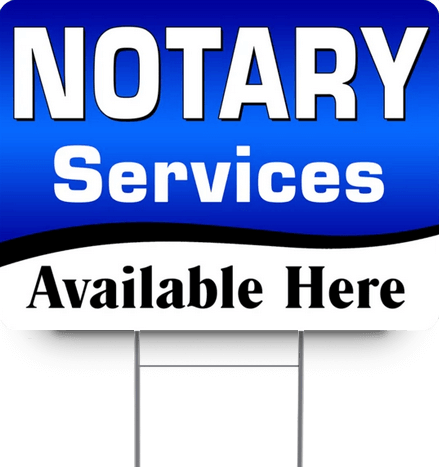 We offer the services of a commissioned and insured Notary Public! If you are a member in need of a notary to sign off on your documents, please contact us to schedule a time to come in for this complimentary service.
ess Cert Certificate of Origin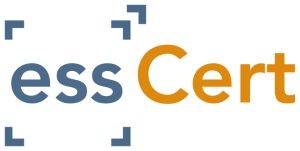 We can stamp your Certificates of Origin electronically!
Simply log in to your company's account and enter Certificate details. We provide plenty of help as you go along, such as saved consignors, consignees and other details.
You can even copy previous certificates and edit as needed. Click submit, and your application is at the Chamber. It's easy!
essCert operates the world's largest electronic Certificate of Origin (eCO) network – spanning 240+ Chambers of Commerce & other CO providers plus 38,000+ Exporters & Freight Forwarders, issuing eCOs out of 14 Export countries & receiving eCOs into 203 Import Countries.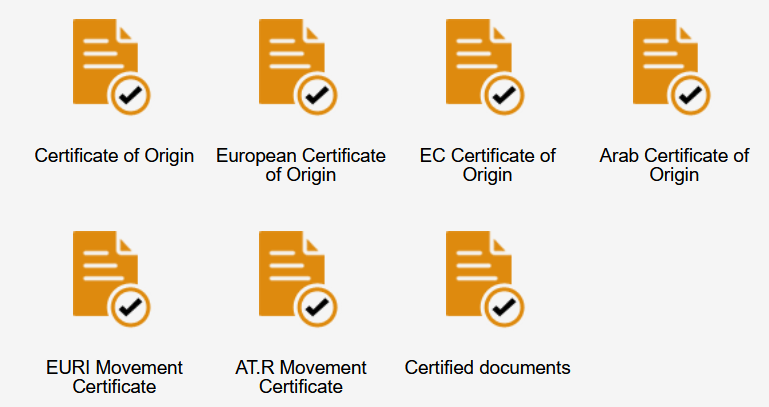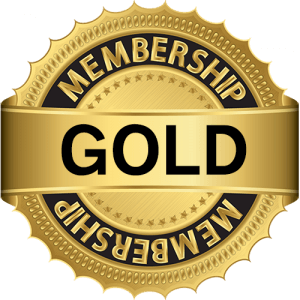 Receive:
Priority placement over basic listings
Logo/image next to company info
Expanded character description (1600 words vs. 200)
Additional website link above phone number in search results
20 keywords
5 bulletpoints
Enhanced google map with pin
6-10 photos & link to YouTube Video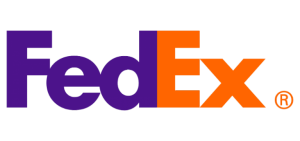 Save on Shipping USE PROMO CODE JNTB5Y TO SAVE!
Select Enroll now and complete the application. If we need more information, a FedEx Advantage specialist will contact you.
          - OR -
Call 

1.800.434.9918

 and a FedEx Advantage specialist will help you complete your application and obtain a FedEx account.
Need a FedEx account? Create an account online. Remember to leave this window open to return and apply for your FedEx Advantage discounts.