COVID-19 Resources & Supplies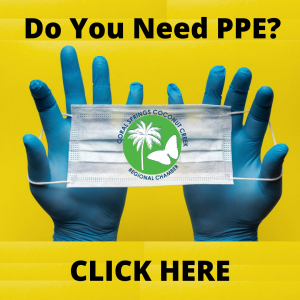 Does your business have access to or carry PPE supplies? We want to hear from you! We are currently collecting resources for our members. Please email info@csccrchamber.com if you are a PPE supplier so we can highlight your business!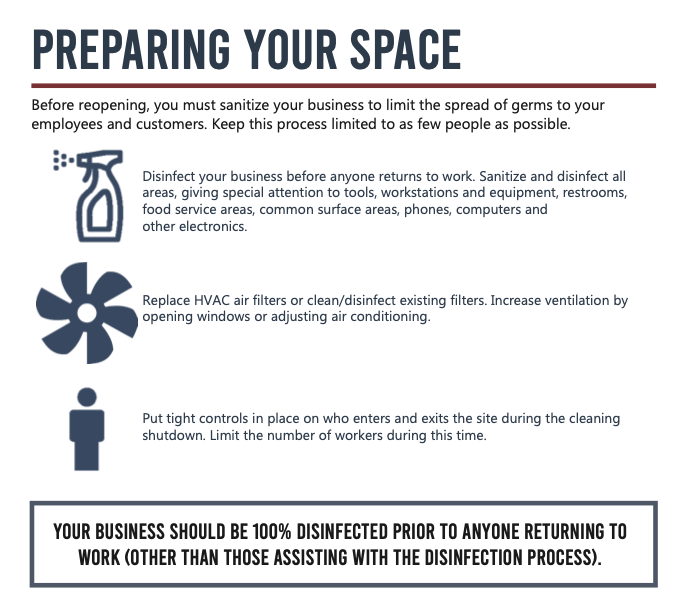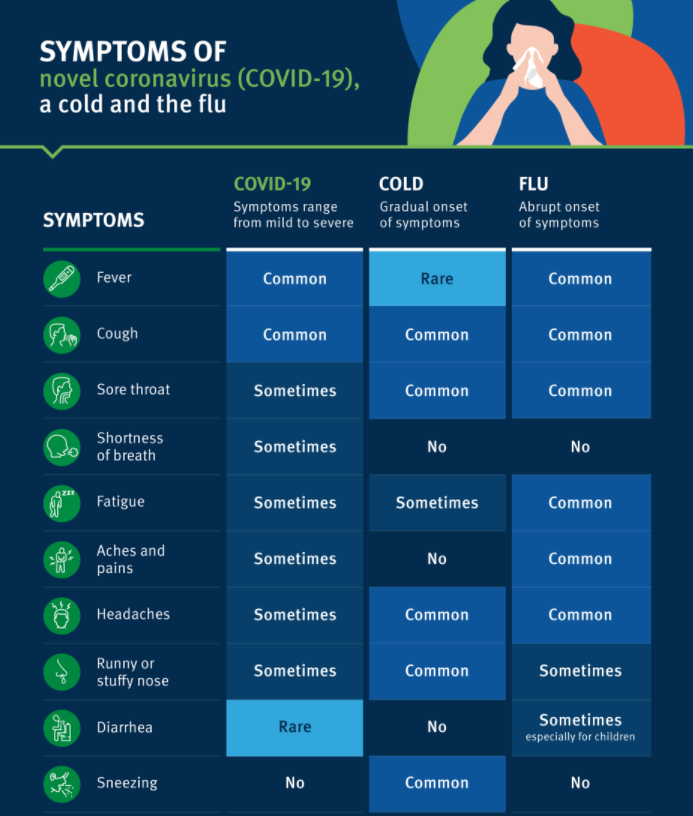 Thank you to the following PPE Suppliers:
Homeland Industrial Supply, Based in Fort Lauderdale, FL 33304
844.350-1550 (Office) 954-512-8265 (Mobile)
www. HomelandIndustrialSupply.com

Karibu 365
Based in Coconut Creek , FL 33073 (954) 599-5525
sandramCEO@karibu365.com
Patriot Medical Solutions, LLC
A 100% Service Disabled, Vietnam War, Combat Infantry, Veteran Owned Small Business
4320 NW 112th Avenue, Coral Springs, FL 33065 Tel. 954-461-6190

A2Z Medical Supply, Inc.
2135 North University Drive
Coral Springs, FL 33071
(954) 906-5640
info@a2zmedicalsupply.net 
The Chamber has partnered with United Medco and the city of coral springs and are proud to announce that Coral Springs is now home to one of the largest national distributors to the B2B space.