COVID-19 Resources & Supplies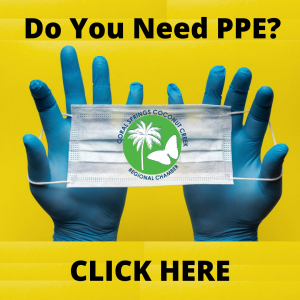 Does your business have access to or carry PPE supplies? We want to hear from you! We are currently collecting resources for our members. Please email info@csccrchamber.com if you are a PPE supplier so we can highlight your business!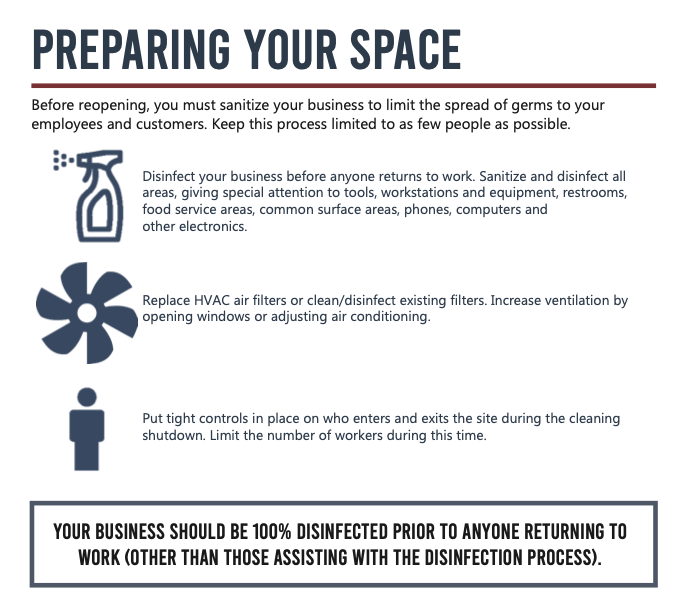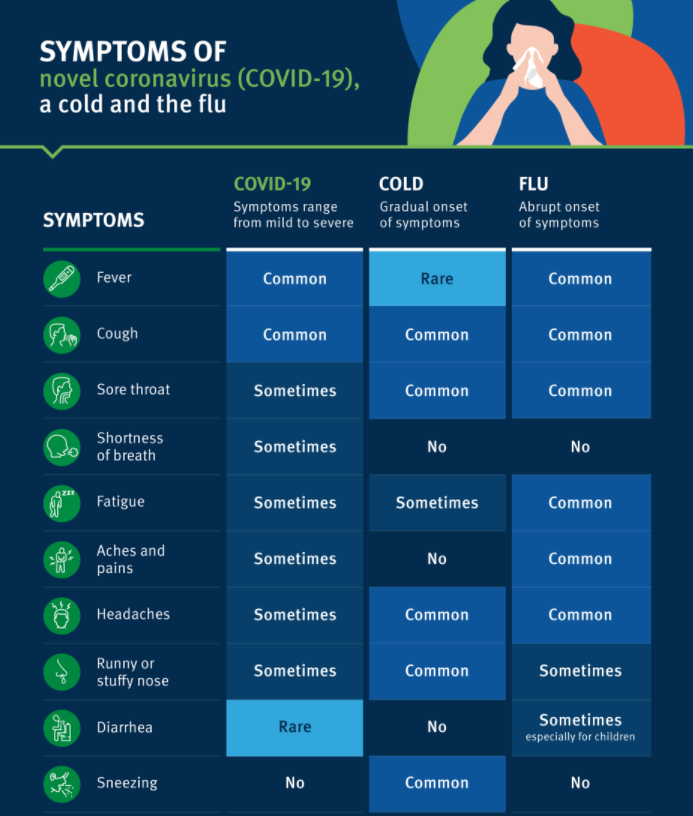 Thank you to the following PPE Suppliers:
Homeland Industrial Supply, Based in Fort Lauderdale, FL 33304
844.350-1550 (Office) 954-512-8265 (Mobile)
www. HomelandIndustrialSupply.com

Karibu 365
Based in Coconut Creek , FL 33073 (954) 599-5525
sandramCEO@karibu365.com
Patriot Medical Solutions, LLC
A 100% Service Disabled, Vietnam War, Combat Infantry, Veteran Owned Small Business
4320 NW 112th Avenue, Coral Springs, FL 33065 Tel. 954-461-6190

A2Z Medical Supply, Inc.
2135 North University Drive
Coral Springs, FL 33071
(954) 906-5640
info@a2zmedicalsupply.net