This 6 month series features engaging speakers from various corporations about topics that offer educational development opportunities for local businesses of all sizes.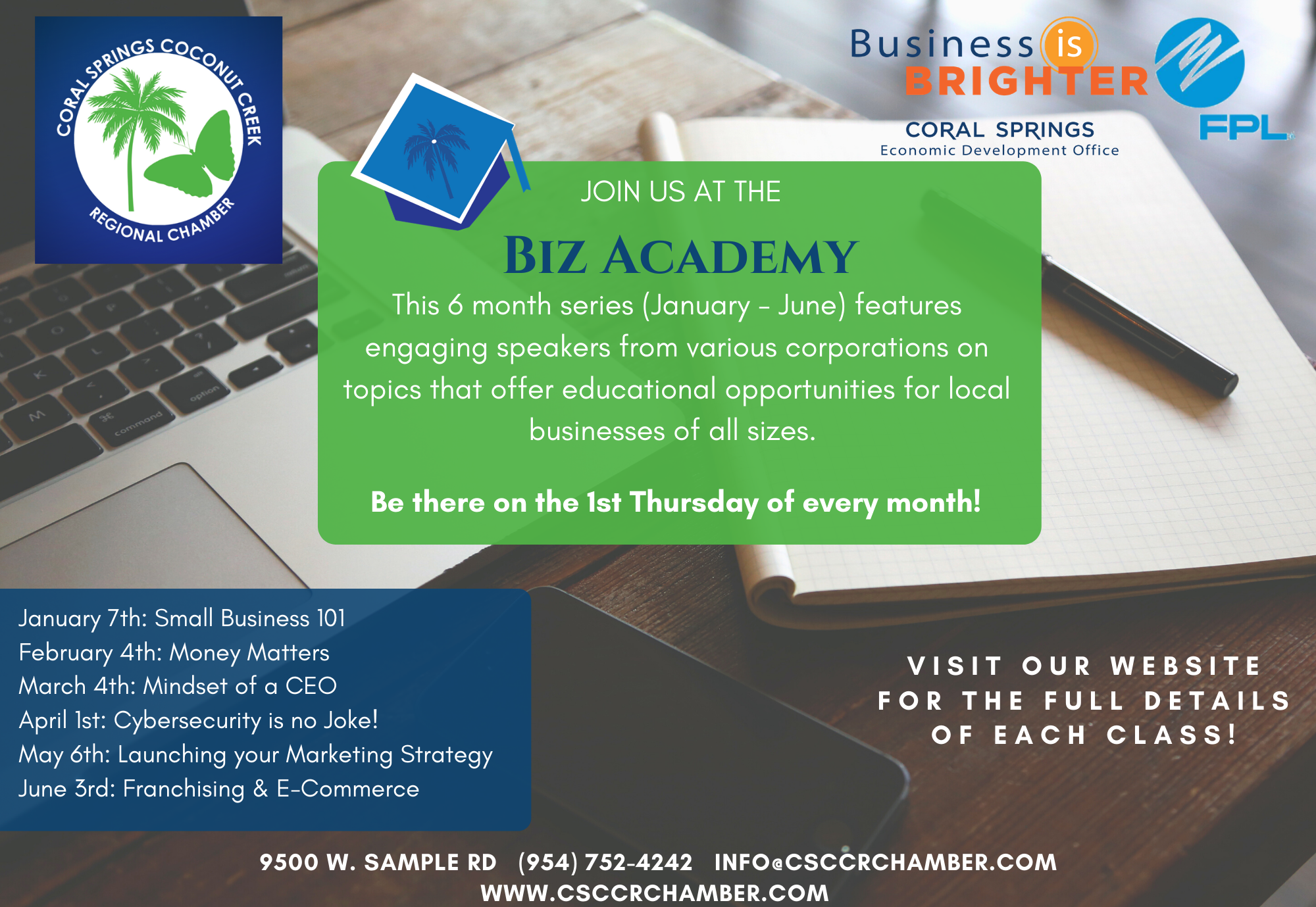 Topic: Money Matters
Explore the many avenues available to you for funding your small business. Learn about valuable tools for your success and how to evaluate terms that are favorable to you and your bottom line in this informative webinar.
Guest Speakers:
Lillian Roberts, Founder & CEO of Xendoo
Anthony Bianchi, Financial Sales Manager at First Citizens Bank
Date: Thursday, February 4th 2021
Time: 8:30 - 10:00am
Location: Zoom, please register to receive Zoom link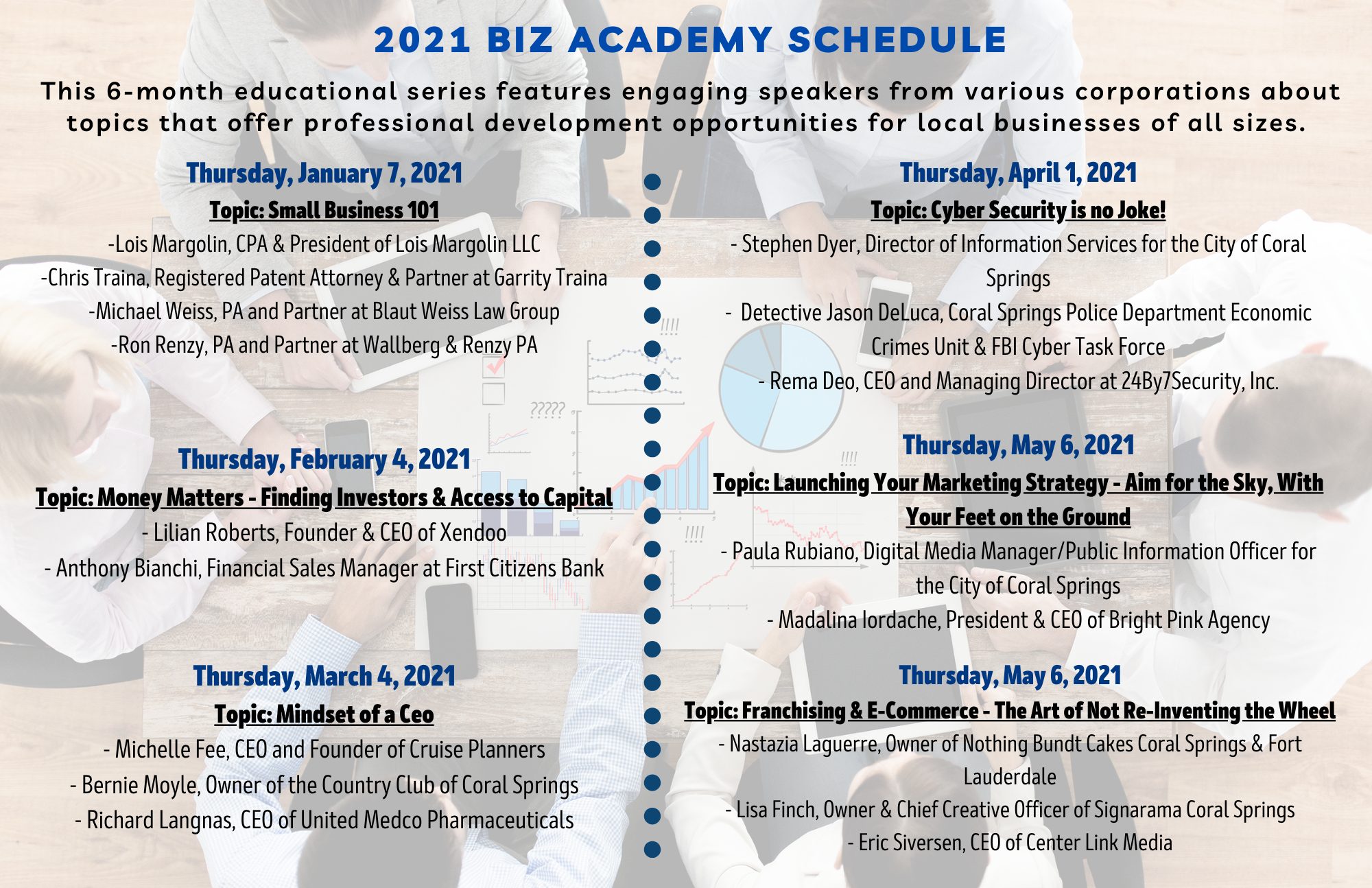 View All Biz Academy Classes from the 2018-2019 Season Below!
November's Class: "The Cloud is NOT Fake News!
December's Class: From Your Brand To Your Bottom Line - Presented by Mad 4 Marketing
January's Class: Customer Loyalty From The Inside Out - Presented by Parone Group
February's Class: Social Media Simplified
March's Class: How & When To Pivot
April's Class: From Strategy to Action
Michael Weiss, Esq. Blaut Weiss Law Group
Irma Parone, Parone Group
Barbara Weinstein, Family Central, Inc.
Donna Denton, AmTrust Bank, A Division of New York Community Bank
Others have said:
"Excellent, excellent class!"
"I have learned so much! I really enjoyed the class."
"I found this Business Academy class quite informative! I look forward to my growth with the Chamber."
"Awesome! I learned SO much."
"Amazing! I'd like to bring even more of my students!"
"Great speakers!"
"Great guest speakers, I got lots of helpful advice and tips for the business world."