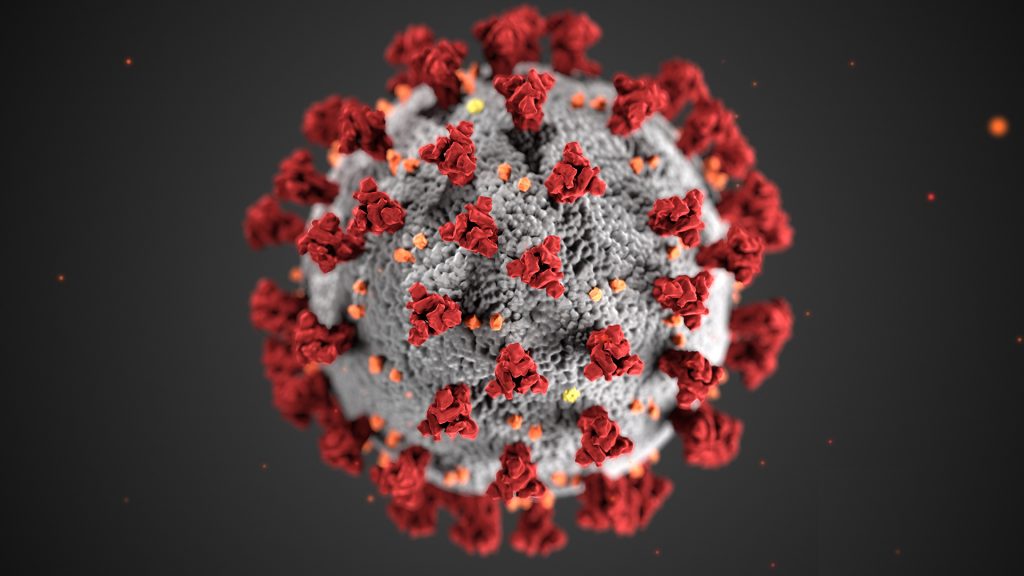 As COVID-19 continues to be a global concern, the CSCCR Chamber of Commerce is monitoring the situation and we want to provide you with accurate information, useful tools and resources that allow you to operate your business effectively. Facts Matter!
We have compiled resources for you on the Coronavirus response to provide a one-stop resource center for you. Including updated resources for Coral Springs & Coconut Creek businesses with the latest information from the Centers for Disease Control, Department of Health and Human Services, and the White House.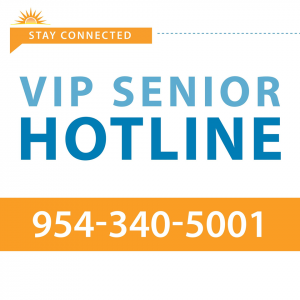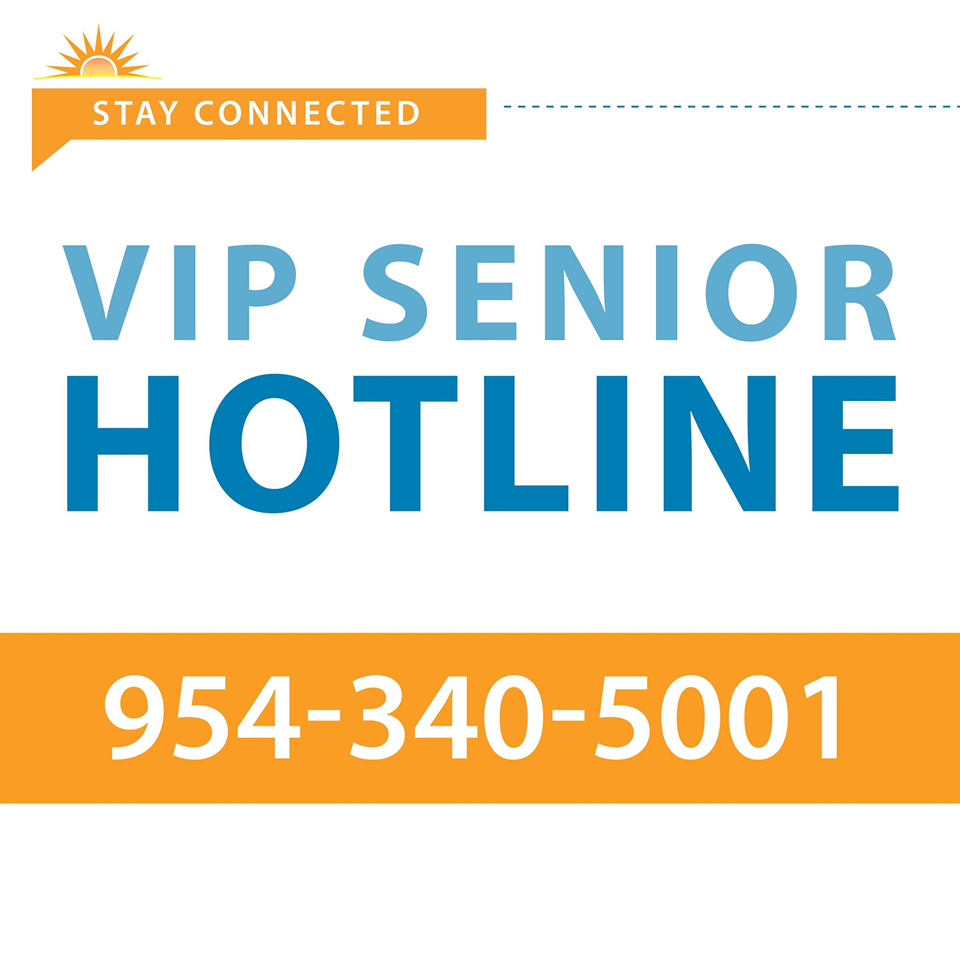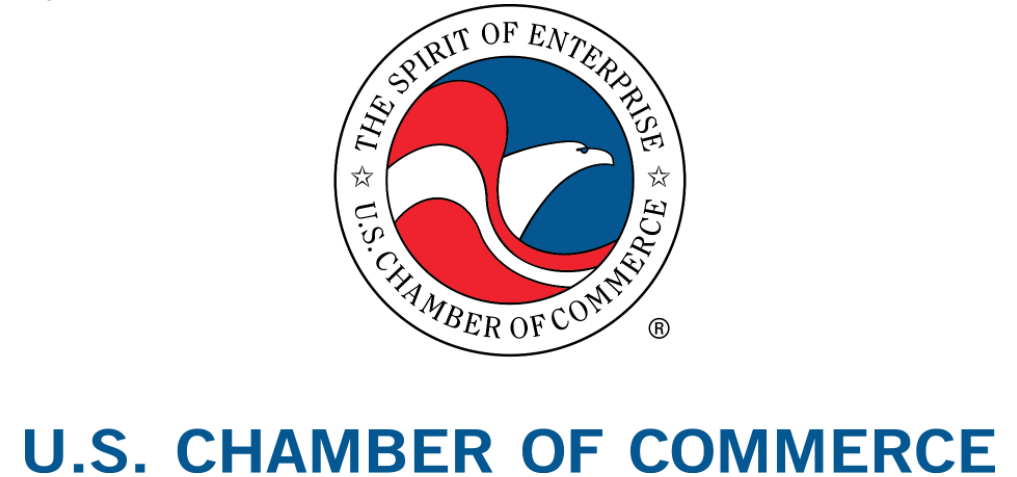 New Resources from the U.S. Chamber
Paycheck Protection Program (PPP) Loan Forgiveness Guide
New!
Under the Paycheck Protection Program (PPP), loans may be forgiven if borrowers use the funds to maintain their payrolls and pay other specified expenses. Click here to download this step-by-step guide to calculate your loan forgiveness amount, navigate record-keeping requirements, and determine repayment terms on amounts not forgiven. We hope you will share this new guide with your members.
Reopening Business Digital Resources Center Toolkit
In addition to the Reopening Business Digital Resources Center, and as you and your members face new questions and unprecedented new challenges, the U.S. Chamber has also created a comprehensive toolkit of key messages, example posts, and social media graphics for you to utilize while sharing the tools and resources with your local business communities and networks.
Small Business Reopening Playbook
Now Available in Spanish! 
Considering that reopening strategies will largely depend on the state and business type, this guide has consolidated federal, state, and local guidelines, industry specific resources, insights and strategies from leading experts, and more.
The playbook is now available to download in Spanish—click here to learn more.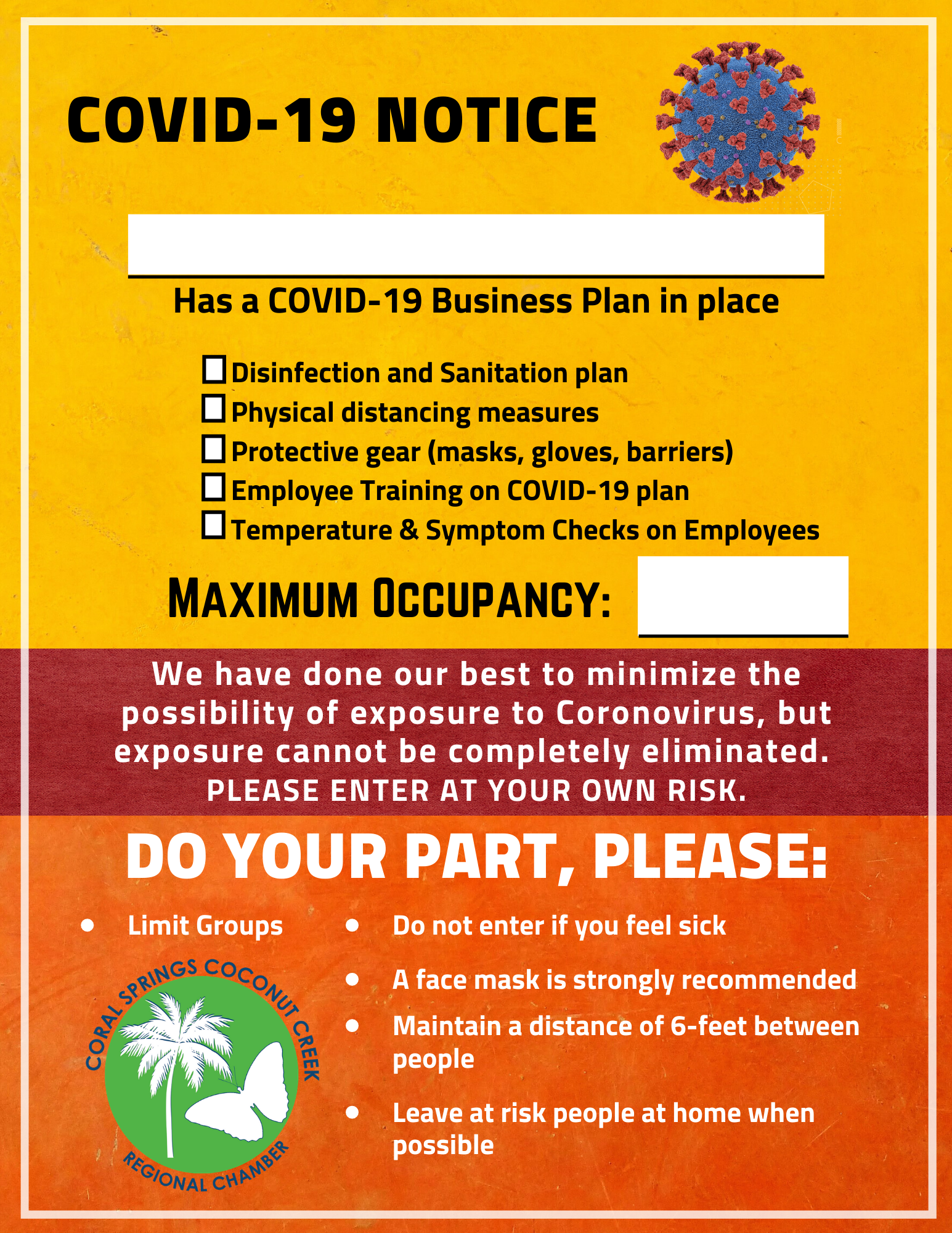 SBA works with a number of local partners to counsel, mentor, and train small businesses. The SBA has 68 District Offices, as well as support provided by its Resource Partners, such as SCORE offices, Women's Business Centers, Small Business Development Centers and Veterans Business Outreach Centers. When faced with a business need, use the SBA's Local Assistance Directory to locate the office nearest you.
MEMBERSHIP DIRECTORY:  Our members matter, and we encourage the entire community to support each other and buy local, support local businesses and find ways to keep every business moving forward.
DEALS & DISCOUNTS: We are working with ALL businesses an organizations in Broward County to provide deals, discounts and special offers to keep our economy alive and well.  Please check here often as our team will be working on a grassroots plan to support the community and find the best ways to get the word out for your business.
Florida Small Business Emergency Bridge Loan
 - Governor Ron DeSantis activated the Florida Small Business Emergency Bridge Loan Program to support small businesses impacted by COVID-19. The bridge loan program, will provide short-term, interest-free loans to small businesses that experienced economic injury from COVID-19. The application period opens, March 17, 2020 and runs through May 8, 2020. The short-term, interest-free loans will help bridge the gap between the time the economic impact occurred and when a business secures other financial resources, including payment of insurance claims or longer-term 
Small Business Administration (SBA)
 loans. Up to $50 million has been allocated for the program. Small business owners with two to 100 employees located in Florida affected by COVID-19 can apply for short-term loans up to $50,000. To be eligible, a business must have been established prior to March 9, 2020 and demonstrate economic impacts as a result of COVID-19. For more information on the program, visit 
www.floridadisasterloan.org
.
Business Damage Assessment Survey
 - The State of Florida has also activated the Business Damage Assessment Survey to assess the impact of COVID-19 on Florida's local business operations so actions to implement appropriate relief programs can begin. Such as the U.S. Small Business Administration (SBA) 
Economic Injury Disaster Loan (EIDL) program
 for businesses impacted by COVID-19. With proper reporting through the 
Business Damage Assessment Survey
, Florida can activate this vital program providing up to $2 million to help eligible small businesses, small agricultural cooperatives, and most private nonprofit organizations meet financial obligations and operating expenses that could have been met should the pandemic not have occurred. In order to make the loan program available, states must make a request based on the need for a disaster declaration.
TIPS FOR BUSINESS SUCCESS
There are plenty of great things already happening and we want to share the good news with our members and the community.  This section will have best practices and great ideas that you can use to keep our economic engine rolling forward.  Check back here regularly for more info as we'll keep this source current and engaging.